Welcome to Blue Lakes Baptist Church
Services: Sunday, 9am Sunday School / 10:30am Worship
Wednesday, 6:30pm Bible Study, Youth and Children's Activities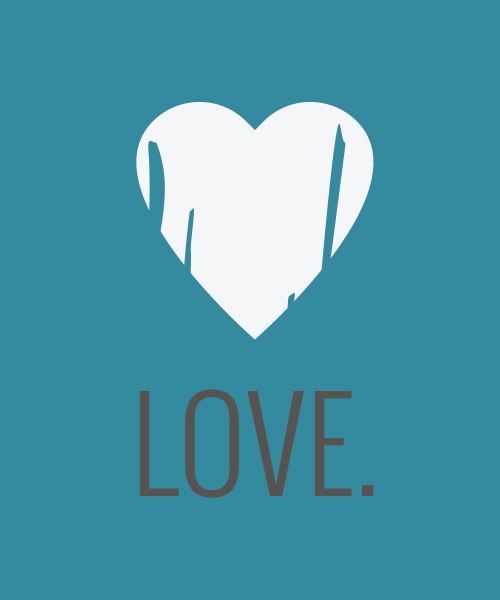 Matthew 22:37-40
And he said to him,

"You shall love the Lord your God with all your heart and with all your soul and with all your mind.
This is the great and first commandment.
And a second is like it: You shall love your neighbor as yourself.
On these two commandments depend all the Law and the Prophets."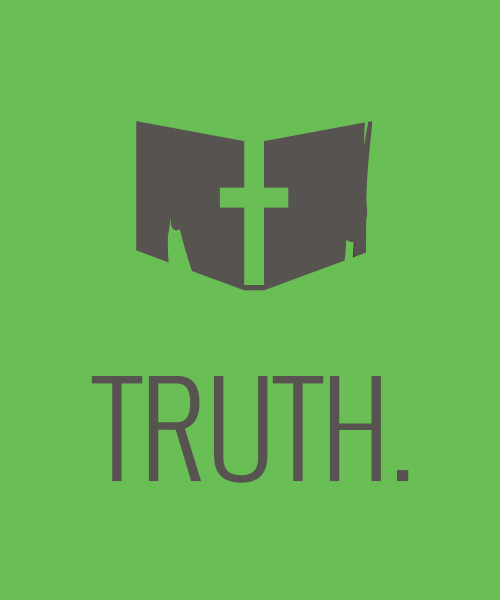 John 17:17
"Sanctify them
in the truth;
your word is truth."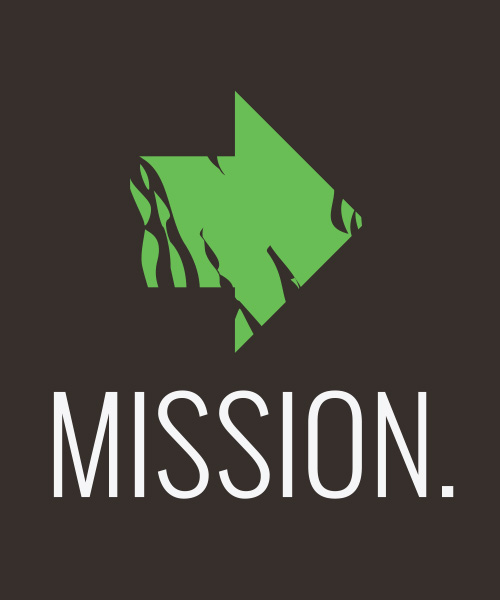 Matthew 28:19
"Go therefore and
make disciples of
all nations,
baptizing them
in
the name of the Father and of the Son and of the Holy Spirit..."
Blue Lakes on Twitter
Join us tonight at 6pm for our Good Friday service! "And they will mock him and spit on him, and flog him and kill him. And after three days he will rise." –Mark 10:34
Want to hear a recent sermon that you missed by Pastor Mat? We have got you covered, you can listen here! https://t.co/i6CucyoVwC https://t.co/i6CucyoVwC
Due to the ice that has accumulated on the roads and sidewalks we will be cancelling all services at Blue Lakes today. Stay home and stay warm.
Church, We are going to go ahead and cancel Sunday school as of now for sure. We will make a decision about church by 7am tomorrow. Church will begin at 10:30am unless it is too icy in the morning. Please pass the word.